A rich history
The Barossa Valley, or known simply to most as the 'Barossa', lies approximately one hour North of South Australia's capital city, Adelaide.
The region's indigenous custodians are the Peramangk, Ngadjuri and Kaurna people. Evidence of their ancestral presence is reflected through numerous artefacts, scar trees and shelter paintings across the Barossa lands. Townships now known as Nuriootpa, Tanunda and Marananga are reflective of the rich indigenous presence that has existed in the Barossa for over 60,000 years.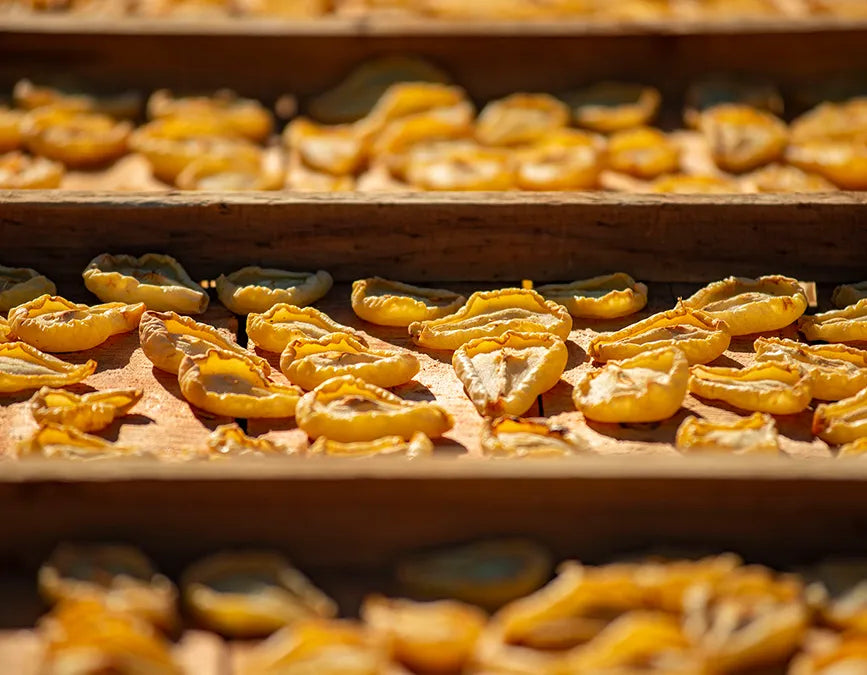 European arrival to South Australia in the 1830s saw British, German and Silesian (now Poland) migrants settle in the Barossa area.
Influences of Lutheran culture are evident throughout the Barossa, as is a legacy of self-sufficiency, sustainability, and community spirit.
Grape growing was often one of many agricultural endeavours of these early European settlers, with 'Barossa gardens' of citrus, stone fruit, nuts and cereals all part of the region's seasonal bounty. From this, the Barossa has matured today as not only be the premier wine region of Australia, but also a destination for fine food and dining experiences.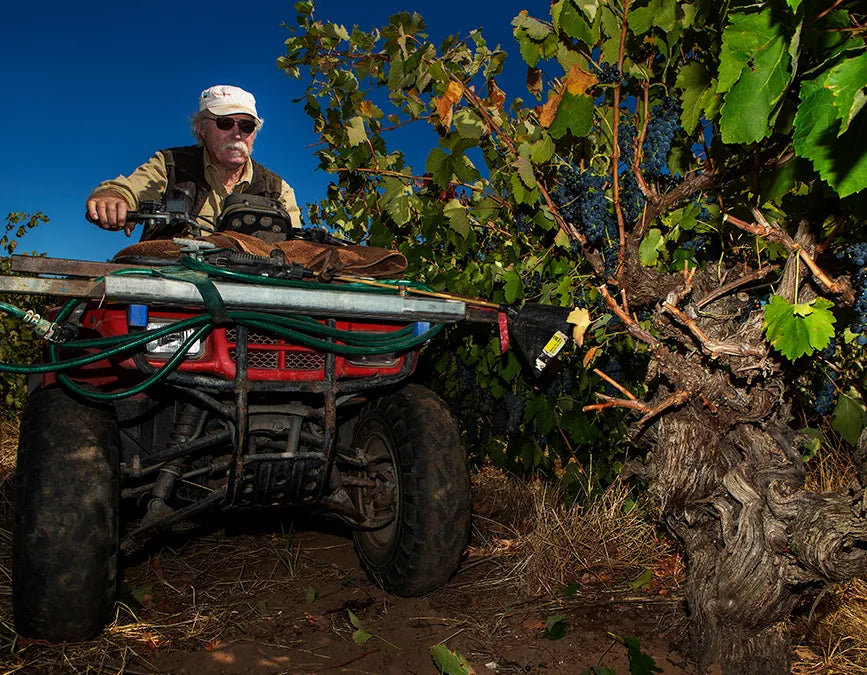 Home to some of the world's oldest vineyards
Whilst the wine history of the Barossa is layered by many stories of multi-generational grape growing, it is Shiraz – and particularly old vine Shiraz – that has established the region with an international fine wine reputation.
Along with Shiraz however, the Barossa is home to some of the world's oldest and continually producing Grenache, Cabernet Sauvignon and Mataro vineyards. The region has been gifted these precious resources in part to stringent biosecurity measures. The Barossa has therefore been able to prevent the incoming of phylloxera – a vine aphid that has previously devastated large grape growing areas of Europe – and even other regions within Australia.